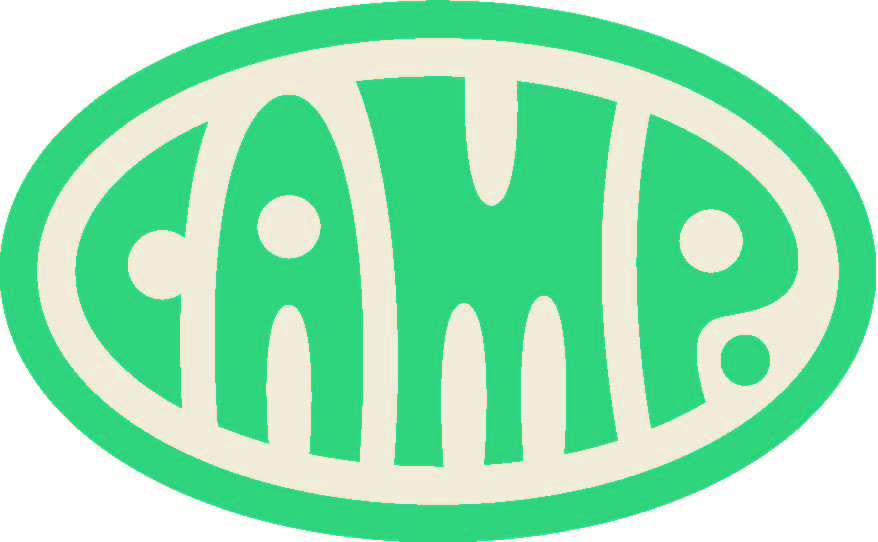 Store Experience Associate
CAMP
Part Time
Posted Thu, Oct 24
Contact:
Shelley Steinberg
About the Company
CAMP is a family experience store. Built to engage and inspire families, CAMP combines play and product throughout its stores to create enriching and fun experiences for all. Each CAMP location includes: a canteen (our general store), a café, an interactive space for play and shopping, and a theatre for activities and programming for kids and families of all ages.
What is the Role? 
We are looking for a Store Experience Associates to join CAMP SoNo's team. You will report to the General Manager (GM) and be responsible for guiding our customers through our entertaining and memorable family retail experience. 
Support store experience activities including:
Engaging families throughout CAMP play experience with storytelling and active play
Ensuring that child care, play and activity programming are upholding the highest standard of safety and engagement. 
A performative welcome in front and behind the magic door
Product sales and demos
Assisting with the facilitation of all programming in child care and enrichment, including activities, events, and drop off care
Support store retail activities including:
Managing the cash wrap and POS experience
Operating the gift wrapping station
Managing the stroller and coat check area
What is required?
Ability to work at least one weekend day/week, but ideally both! 
Some work experience in any of the following areas: retail, child care, child development/ education, performing arts
Excellence, enthusiasm, and excitement around engaging with children and families creatively.