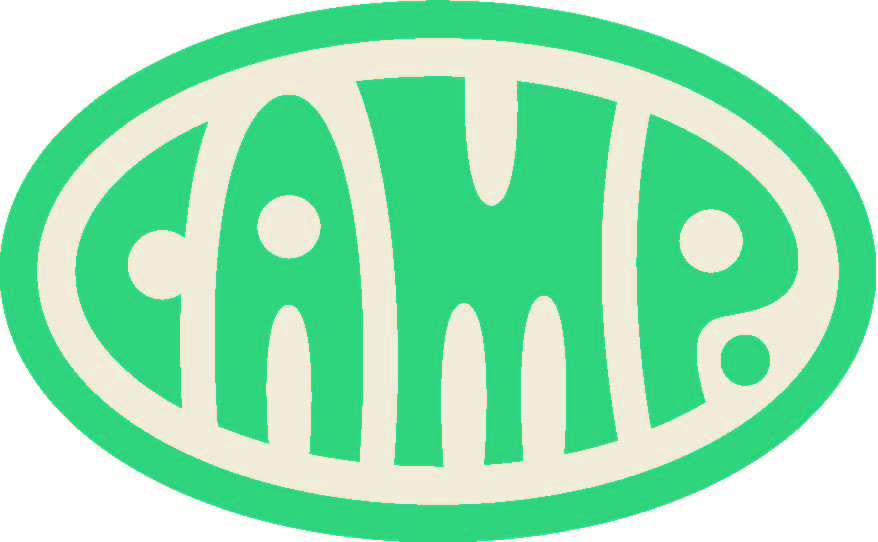 Sales Experience Lead
CAMP
Full Time
Posted Thu, Oct 24
Contact:
Shelley Steinberg
About the Company
CAMP is a family experience store. Built to engage and inspire families, CAMP combines play and product throughout its stores to create enriching and fun experiences for all. Each CAMP location includes: a canteen (our general store), a café, an interactive space for play and shopping, and a theatre for activities and programming for kids and families of all ages.
What is the Role? 
We are  looking for a Sales Experience Lead to join the CAMP SoNo team. You will report to the General Manager (GM) and be responsible for constructing and implementing strategies that improve the customer experience and overall sales performance of the store, in addition to helping the rest of the lead team ensure all store operations run smoothly.
You will be responsible for:
Monitoring the store's sales performance and working with the GM on strategies to increase sales.
Coaching and mentoring Store Experience Associates on how to give the best possible experience to our customers.
In your role as Sales Experience Lead,  you will join our team of Store Experience Leads at location who ensure the store's daily operations run smoothly as well as overseeing the store's associates. 
With this part of your role, you will be responsible for: 
Supervising overall retail floor, cafe, and stock activity.
Opening & closing procedures.
Being a point-of-contact for community, customer, or employee issues and questions. You are the escalation point when an associate needs backup and support.