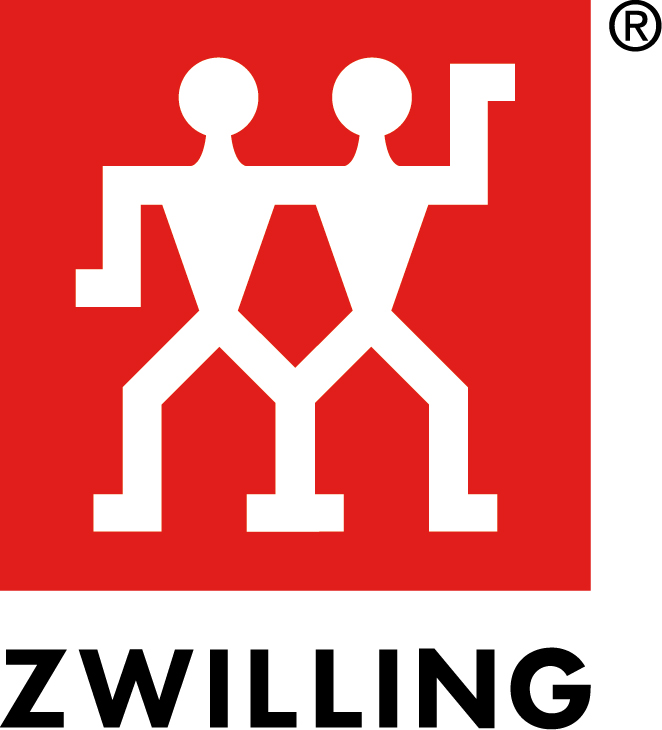 Job Opportunity at Zwilling J. A. Henckels in The SoNo Collection
Zwilling J. A. Henckels
Contact:
Store Manager
aMendelson@zwillingus.com
+1-475-489-9930
Responsibilities and Duties:
Shift leadership responsibilities
Store opening and closing responsibilities along with POS and asset management
Partner with manager on day-to-day business needs
Efficiently process replenishment to maintain adequate inventory levels
Provide stellar customer service to maximize sales and elevate customer experience
Maintain optimal product presentation in accordance with set standards
Execute product demonstrations and special events
Partner with the Events Manager on special events
Qualifications and Skills:
A culinary passion!
Ability to work a flexible schedule including nights & weekends
Commitment to customer service and constant improvement
Retail sales experience preferred
Excellent interpersonal and communication skills
Professional attitude and ability to be flexible and adapt to change
Able to stand and/or walk for extended periods of time
Able to lift 35 lbs. or more and comfortable using a ladder
U.S. citizens and those authorized to work in the U.S. are encouraged to apply. We are unable to sponsor at this time. 
Incentives:
Seven paid sick days per calendar year
Generous employee discount of 50% off retail on all products
Fun atmosphere that includes incentives, contests, and games to earn Zwilling products
Medical, dental, vision benefits