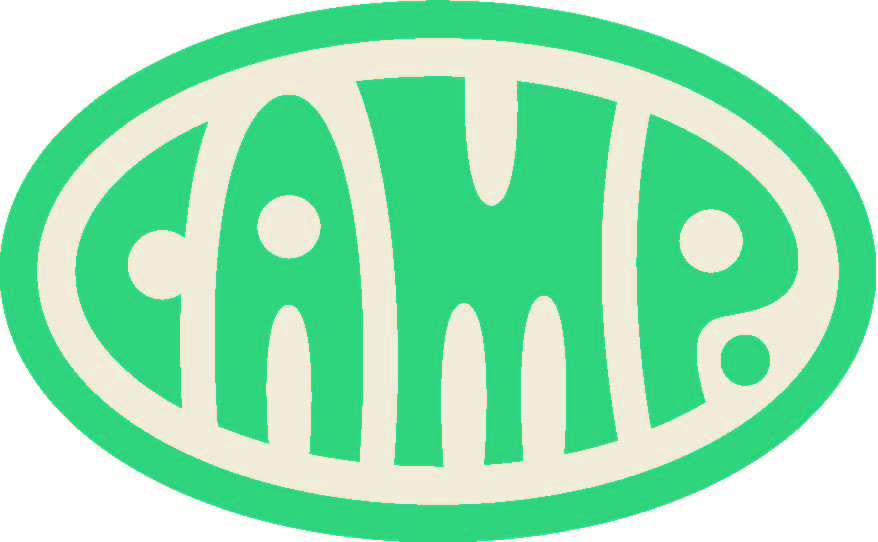 HR Experience Lead
CAMP
Full Time
Posted Thu, Oct 24
Contact:
Shelley Steinberg
About the Company
CAMP is a family experience store. Built to engage and inspire families, CAMP combines play and product throughout its stores to create enriching and fun experiences for all. Each CAMP location includes: a canteen (our general store), a café, an interactive space for play and shopping, and a theatre for activities and programming for kids and families of all ages.
What is the Role? 
We are looking for a Store HR Lead to join our CAMP SoNo team. 
As Store HR Lead, you will focus on all areas of People & Culture: 
Recruiting, interviewing & hiring. This includes vetting candidates, scheduling interviews, greeting candidates, interviewing them and reference checking when necessary. 
Onboarding, training and development. 
Offboarding when necessary. 
Scheduling of all associates & leads at least 2 weeks in advance.
In your role as HR Lead, you will join our team of Store Experience Leads at CAMP SoNo who ensure the store's daily operations run smoothly as well as overseeing the store's associates.  
With this part of your role, you will be responsible for: 
Supervising overall retail floor, cafe, and stock activity.
Opening & closing procedures.
Being a point-of-contact for community, customer, or employee issues and questions. You are the escalation point when an associate needs backup and support. 
What is required? 
3+ years of HR experience.
2+ retail management, leadership or supervisory experience.
Proven track record in managing hourly associates.